Equality and diversity
Our aim to improve public confidence in policing means putting people of different backgrounds, cultures and experiences at the heart of all we do.
We are committed to maintaining an empowered and inclusive workplace, and improved services for all. To achieve this, we put people of different backgrounds, cultures and experiences at the heart of all we do: 
We have introduced a more inclusive method of recruiting. 
We are a silver standard Stonewall employer, we continue to commit to being a LGBTQ+ employer through the work of our Pride LGBTQ+ Staff Network, creating welcoming environments for lesbian, gay, bi and queer people. 
We're a signatory of the Business in the Community Race at Work Charter, composed of five calls to action for leaders and organisations across all sectors.
As a Disability Confident employer, we are also dedicated to removing the barriers for disabled people to thrive in the workplace.
Our Staff Networks are constantly working to make us the leaders of inclusive employment, from our Allyship Programme to Welsh Language Standards and our Know the Line Policy. 

People who use our services
Our service standards outline what you can expect from our organisation when coming into contact with us. When providing you with our service, you can expect us to:
make reasonable adjustments in the way we deliver our services to your disability
treat you with courtesy and respect
follow up any comments or concerns you raise about the service we deliver
think about the impact of our strategies and policies on the people affected by them and take all reasonable steps to involve them in the development and consultation process
We have developed guidance for the police on how to deal with allegations of discrimination. The guidelines were developed following consultation with voluntary and community groups, policing stakeholders, the Equality and Human Rights Commission and Discrimination Law Association. 
They set the standards that we will hold police forces to when we make decisions about reviews and appeals.  They are also the standards that complainants, families and other interested parties should expect when allegations of discrimination are made against the police. Find out more about our research and other work involving race discrimination. 
Where we identify that an investigation will have a significant impact on public confidence, or where community involvement could benefit our investigation, we will consider setting up a community reference group. 
These groups are made up of local community members and organisations that draw upon their specialist knowledge and insight in order to assist the investigation. Read more about the work we do to engage with different communities.
Welsh language standards
Find out about our commitment to meet Welsh Language Standards
Requesting information
Learn about how you can request information about our work, as well as details on how we manage personal data.
Our staff
Our employees can expect to be treated fairly and without discrimination. We treat one another with dignity and respect in a fair and consistent manner, and inappropriate behaviour is not tolerated. 
In the sections below, you can read our ethnicity and gender pay gap reports and find out more about staff diversity, our staff networks and support services.
Equality, diversity and inclusion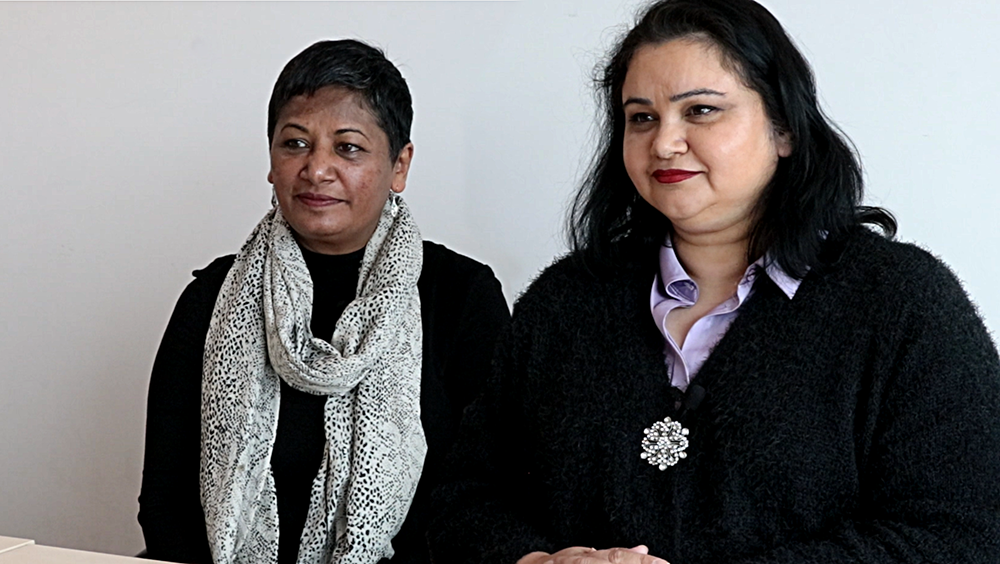 Sofia, our Equalities Delivery Manager, and Kamleish, our Equality Advisor, talk about our commitment to equality, diversity and inclusion.
Equality, diversity and inclusion video
Contact the team
For more information about equality and diversity, please email our enquiries team.
Our strategy and performance
Learn about our strategic plan, our performance and how we measure success.
The law, reporting and monitoring
Find out all about our public sector equality duties, as well as our reporting and monitoring requirements.