Building trust and confidence in policing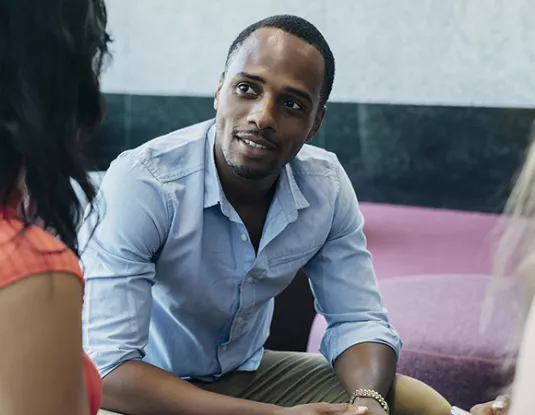 Our strategic plan, Building trust and confidence in policing, sets out our vision for the future and the strategy for achieving it. It explains what our priorities will be and what we hope to achieve in each of those areas. This will be the guiding document for all our work until 2027.
Under this strategy we will concentrate on four areas of work to make sure that:
People in England and Wales not only know about the complaints system and their right to complain, but also feel confident to use it.
The complaints system delivers evidence-based, fair outcomes, which hold police to account. This will include selecting the right mix of work so that we are confident that we create the maximum effect, for example working with police forces to help them get their complaints handling right first time.
Our independence, evidence and influence improve policing.
We are an organisation which delivers high performance by recruiting and retaining the best people and invest in them to carry out our important work. 
 
Our mission is to improve policing by independent oversight of police complaints, holding police to account and ensuring learning effects change.

Our vision is that everyone is able to have trust and confidence in the police.
Building trust and confidence in policing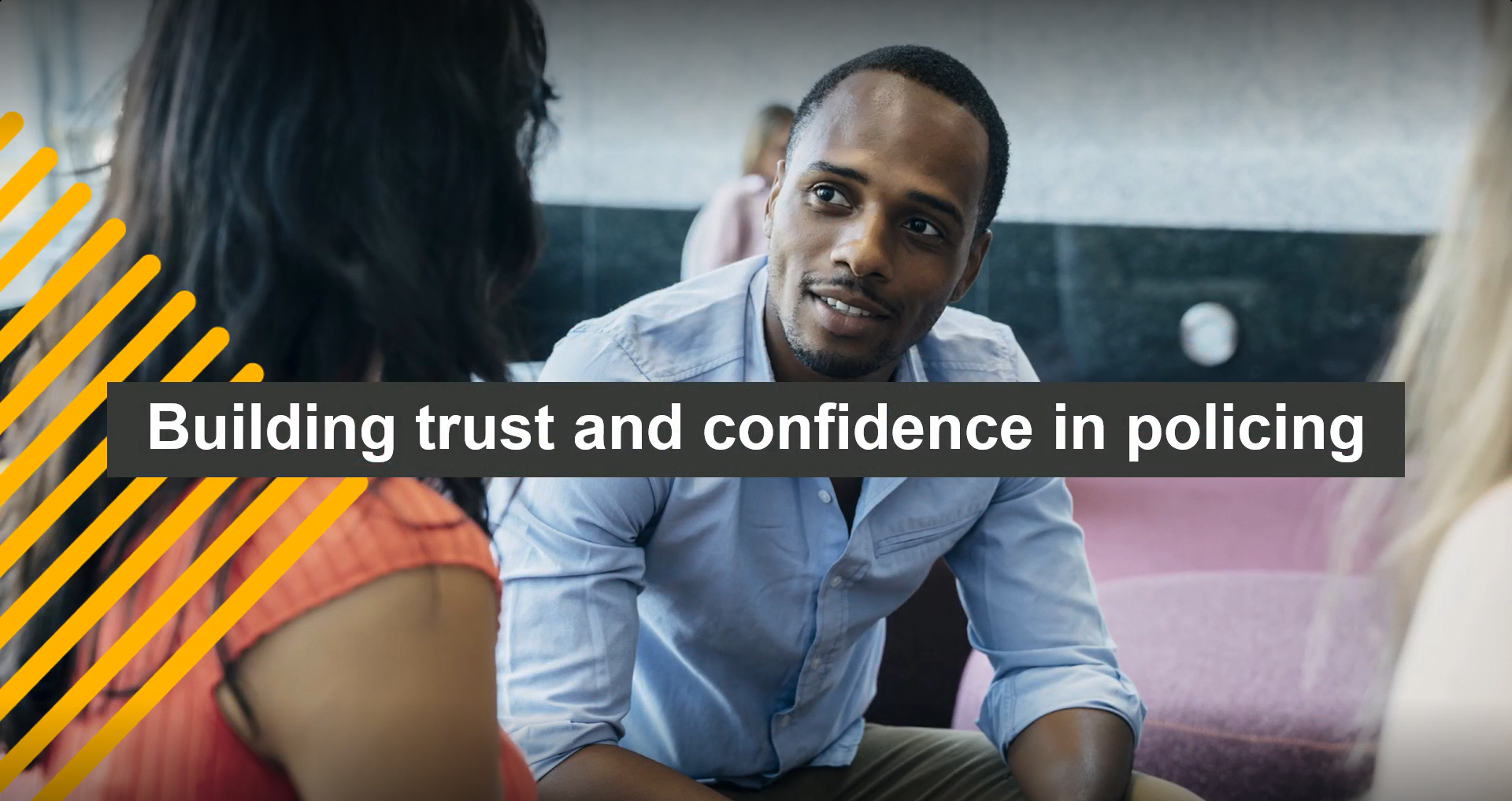 Watch this video to learn more about our strategy, and how we aim to improve trust and confidence in policing.
Strategic plan video