Our work
We don't just oversee the police complaints system. Our teams carry out hundreds of independent investigations and reviews every year. We also improve policing through our learning and research.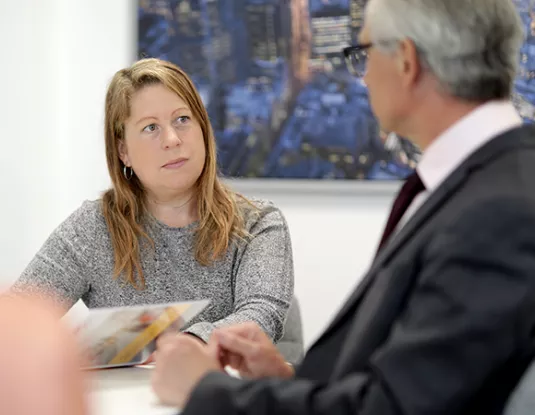 Our mission is to improve policing by independent oversight of police complaints, holding police to account and ensuring learning effects change.
We have a strategy in place to help achieve this, it has four main objectives:
that people know about the complaints system and are confident to use it
the complaints system delivers evidence-based, fair outcomes which hold police to account
our evidence and influence improves policing
we are an organisation that delivers high performance
Here you can read about the work we carry out across the organisation to help achieve these objectives, in particular our:
independent investigations
key areas of work and thematic work
learning recommendations
research and statistics
handling of super complaints
response to national consultations 
Investigations
Discover more about how we decide what we will investigate and what happens next.
Key areas of work
Learn more about our thematic work and the different types of investigations we carry out.
Learning
We share what we learn through our investigations, reviews and research to improve policing practice.
Image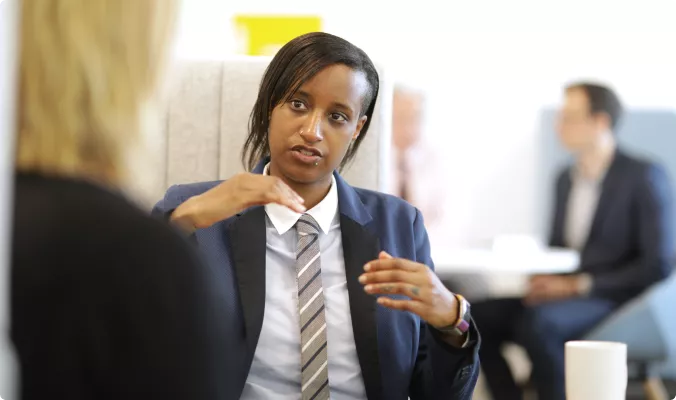 Image