What we do
Our aim is to ensure that everyone has confidence and trust in the police complaints system.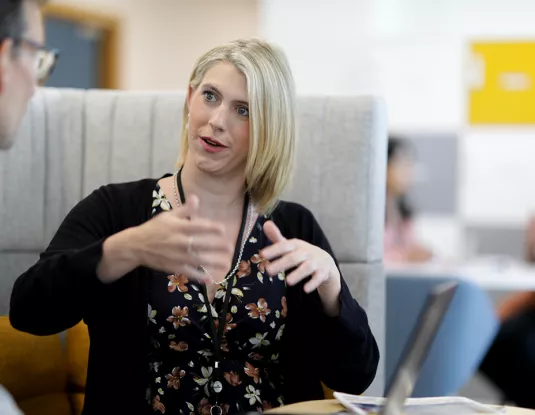 The information in this section is also available in an 'easy read' format.
---
We oversee the police complaints system in England and Wales and set and monitor the standards by which the police should handle complaints. We investigate the most serious matters, including allegations of serious corruption, and cases where someone has died or been seriously injured following contact with the police. We also consider certain types of reviews from people who are dissatisfied with the way their complaint has been dealt with by a police force.
We play a vital role in improving police practice by ensuring the police are accountable for their actions and lessons are learnt. Working with our partners, service users and communities, we use evidence from our work to influence and drive changes in policing, particularly on issues that we know are affecting community and public confidence. One example of this is our focus on race discrimination in policing and on the police response to violence against women and girls. 
As part of our wider oversight work, we provide guidance to help the police handle complaints at a local level. We also monitor the performance of police force professional standards departments and we hold them to account for their performance in complaint handling. 
Along with His Majesty's Inspectorate of Constabulary and Fire and Rescue Services and the College of Policing, we assess and respond to super-complaints. Super-complaints are made by a range of organisations about broad or systemic issues that could affect public confidence in policing. 
We also have powers in relation to a number of other organisations that are not police forces but have police-like powers, and we investigate criminal allegations against police and crime commissioners and their deputies.
Our mission is to improve policing by independent oversight of police complaints, holding police to account and ensuring learning effects change. We use learning from our work to influence changes in policing, so that everyone is able to have trust and confidence in the police. We make our decisions completely independent of and separate from the police and the Government.
Our values reflect how we work together to deliver our mission
We feel privileged to be the custodians of the police complaints system. We value the trust of the public and police and commit to being just and fair in uncovering the truth. We recognise that a just outcome relies on being unbiased and transparent in getting to the truth of what happened.
We have an inclusive culture. We are fair and impartial in our treatment of all individuals. We work across boundaries, both internal and external, collaborating and building strong relationships.
We believe everyone should be a leader and play a part in shaping the direction of the organisation. We provide a supportive and challenging environment where people can thrive and reach their potential. We trust our people to do the right things. We encourage calculated risk taking and evidence-based decision making. Where genuine mistakes are made, we will support people and identify opportunities for learning and improvement. We ensure that people can make complaints without experiencing unfair treatment.
Our work requires us to be bold, resilient and committed to making a difference to the public. We take our duties as public servants to heart and our dedication is reflected in our work. We meet the challenges with perseverance to attain individual and organisational goals.
The value of our work is not defined solely by volume, but by the impact our work has on policing and public confidence. We define quality by how well our work meets the service user needs. We will focus our efforts on areas that will make a difference to our communities.
Our strategy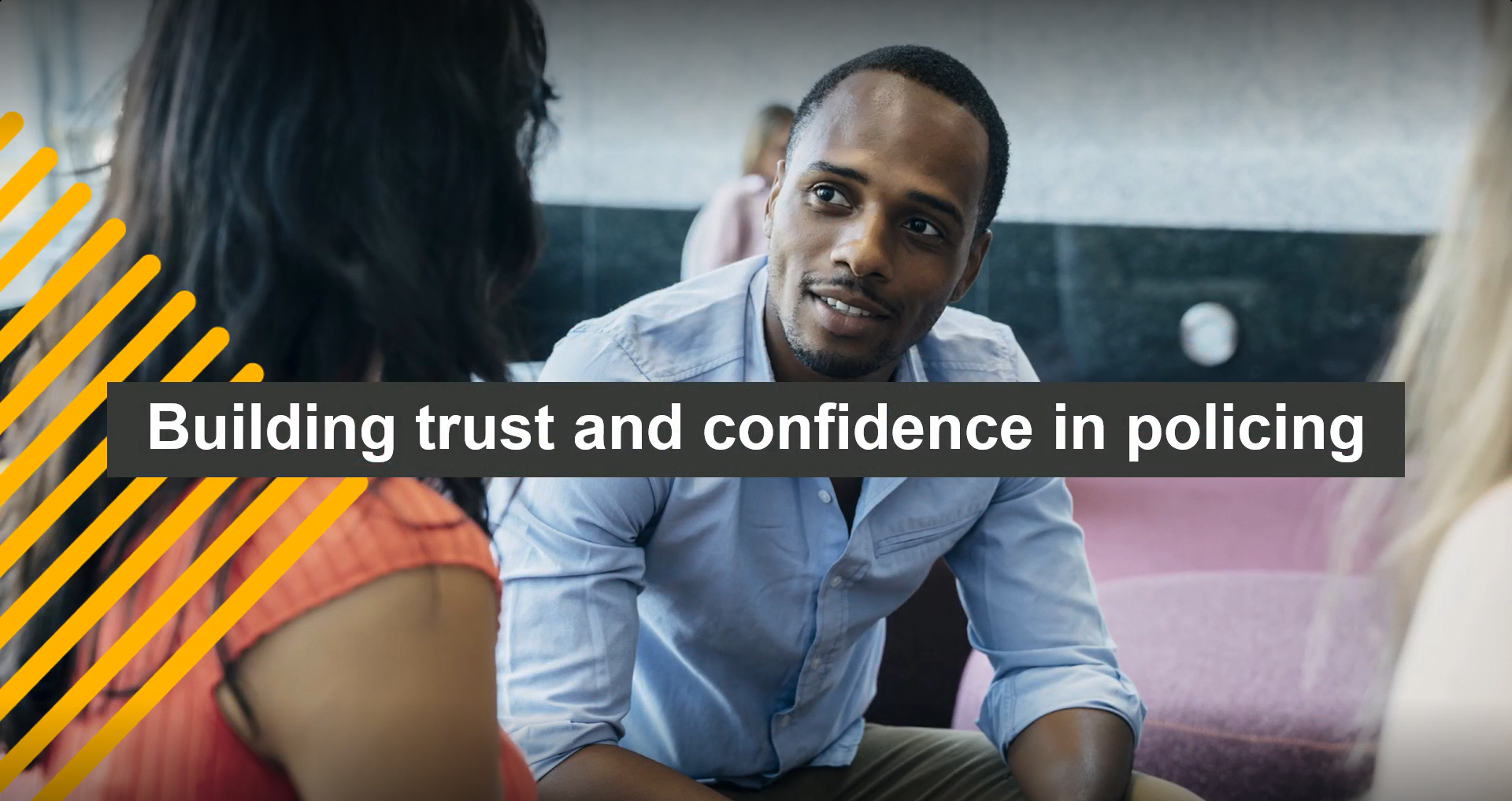 Watch our video to learn all about our five year strategy - 'Building trust and confidence in policing'. It sets out our approach to how we will achieve our vision by focusing on gathering, prioritising, sharing and implementing learning.
Strategic plan video
Complaints
Find out everything you need to know about the police complaints process.
Investigations
We independently investigate the most serious complaints and conduct issues for all police forces across England and Wales. 
Key areas of work
Our work cuts across a number of key areas and themes. We use learning from our work to promote high standards of professionalism and accountability in policing.