Our independence and governance
We are not the police - we are completely independent of them. We seek to uphold the rights of the public and investigate the most serious matters following police contact, to promote learning and influence change in policing.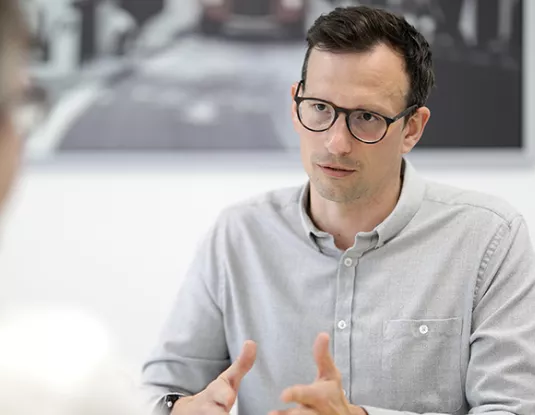 The information in this section is also available in an 'easy read' format.
---
Most police officers and staff do a difficult job with the utmost integrity and make difficult decisions in very trying circumstances. However, when things go wrong, or the police abuse their position through misconduct or corruption, the public expects scrutiny and accountability which can only come from independent oversight.
We are not part of the police or the Government and make all of our decisions independently. Our independence is important to make sure the police complaints system delivers fair outcomes which hold the police to account when unfortunately things do go wrong.
We do this by: 
raising confidence in the complaints system so the public want to use it
ensuring our work responds to issues which affect public confidence
using evidence from our work to influence positive changes to policing
The Brixton Riots and the murder of Stephen Lawrence are two events that play a significant part in our history. Each highlighted the urgent need for an independent body to oversee police complaints; Lord Scarman's inquiry into the Brixton Riots and the Stephen Lawrence Inquiry - led by the late Sir William Macpherson.
History of the IOPC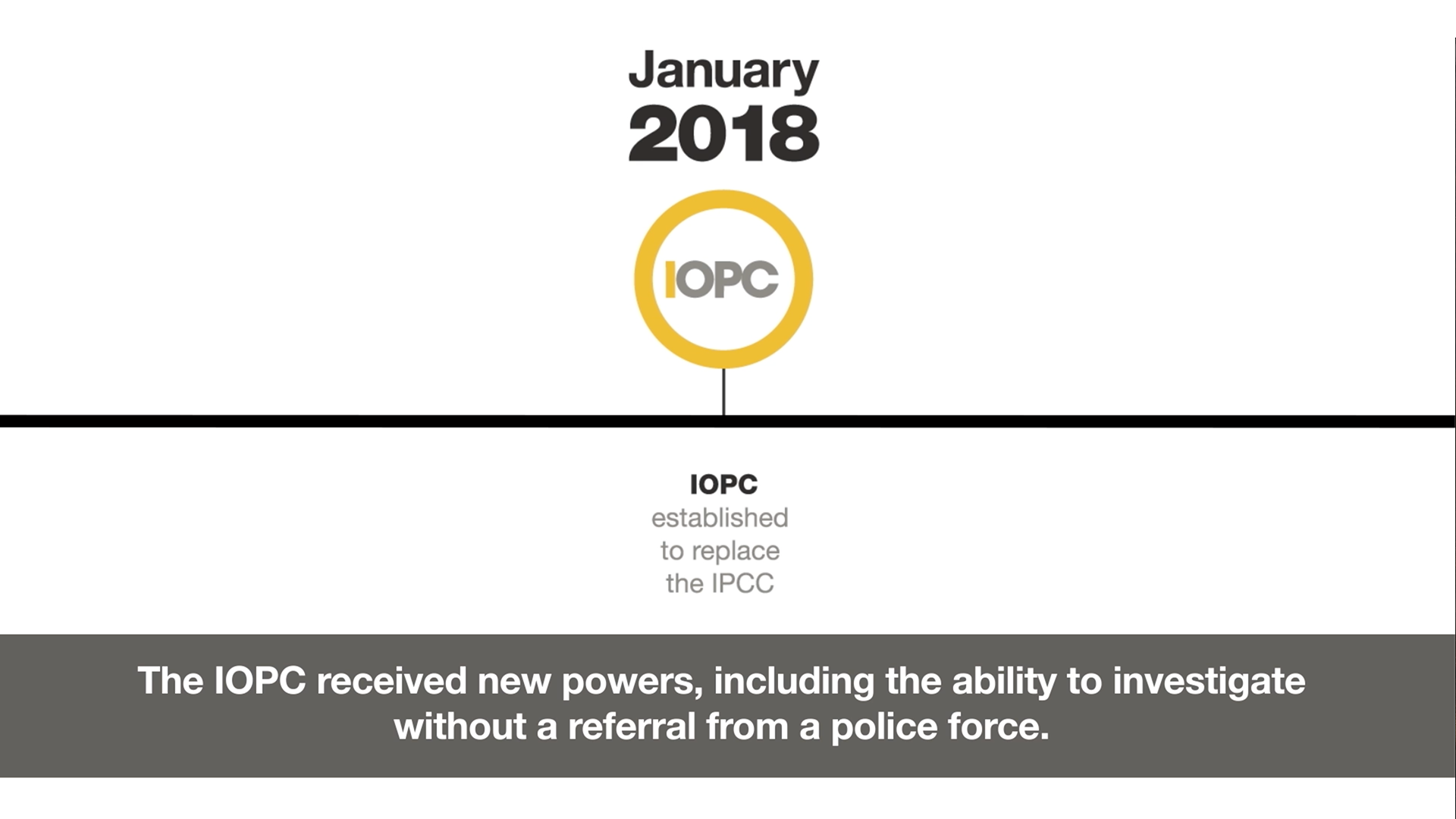 Watch our video to learn about our history and key milestones on our timeline - from the events in 1977 that led to the creation of our organisation, all the way through to our role as a police complaints watchdog today.

History of the IOPC video
Our people
Read more about our leadership team and the values of the organisation.
Governance
Learn more about the way we are governed, including the role of our Board.